14 YEARS EXPERIENCE:
At MAG Assembly, we pride ourselves in manufacturing signs for signage companies and not the end user. All of our signs are specifically made to our customer's design/drawings and with our expert knowledge and fabricating skills, we can offer you the complete signage service.
ONLY THE BEST MATERIALS:
We manufacture signs in aluminium, ACM, mild steel, acrylic, and PVC. We can illuminate signage with fluorescent tubes, formed neon or energy efficient high performance long-life LED lighting. We can offer in-house painting and contracted paint, powder
coating, laser cutting and graphic services.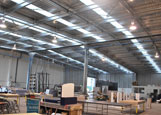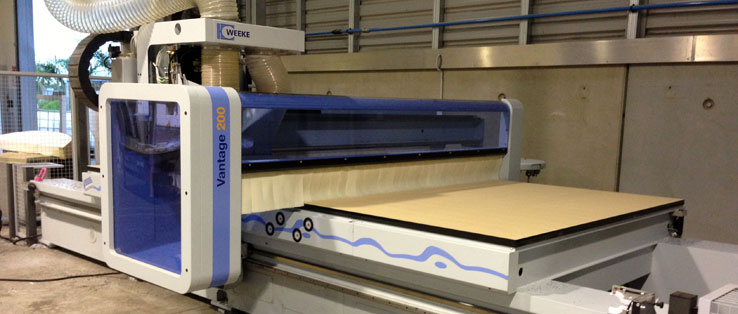 MODERN PLANT & EQUIPMENT:
Our new CNC Weeke Router can groove ACM at 30 meters per minute with a custom made rotary saw blade attachment. Along with the faster folding times provided by our new CNC Press Brake,
the Router's faster processing speeds means that we can process jobs a lot quicker than anyone else, which enables us to provide a more cost effective price to you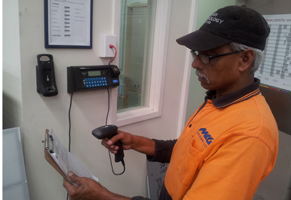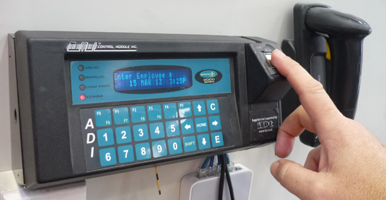 COSTING SYSTEMS:
Our computer system runs the Optimis manufacturing and project management
software providing for accurate tracking and reporting of job costs.
Interfaced to Optimis is our iDt biometric work time tracking system, which uses fingerprint scanners and barcode readers to track the actual time worked on each job, eliminating any incorrect allocation of job times and data entry mistakes, and allowing for the most accurate labour costings for the actual job.
This data is automatically linked through to Optimis, giving us accurate costings analysis history for each job, which enables us to provide you with the most accurate and competitive
prices for your signage quotes.