RIBBON STRIPS
MAG can supply a range of white, coloured or RGB LED ribbon strip for more specialised lighting effects for your signage. White Ribbon LED's are most suited for edge-lit applications, or where the depth of the sign in less than 120mm. Available for either indoor or fully waterproofed for outdoor use.
RGB SYSTEMS
We can install a range of RGB LED systems in your signs to create different coloured, flashing or fade effects to your signage in white or in colour, as well as full DMX RGB systems that will allow you to create any custom animations, slide shows or play video, creating a fully active or dynamic sign.
EMERGENCY LIGHTING
We continue to expand our LED range with a new line of Emergency bulbs that are used as a normal light bulb, then can be removed and used as a torch when the power goes out through a built-in Lithium Ion battery. Available in either Bayonet or ES fitting, these are available in 3W or 10W options, and have a battery life of about 7 hours.
eBulb Spec Sheet
MR16 HALOGEN
Our new range of MR16 halogen replacement bulbs use long-life Nichia of Japan LED chips to achieve a similar light output as a 35W halogen, but only drawing 3W of power. We can supply a match 12W power supply which can run up

to 4 of the MR16 bulbs. Nichia LED's are LM80 rated and will not fade or change colour over 80% of the expected life. Retrofit your existing halogens with these and achieve huge power savings.
1212PS Spec Sheet
MR16 Spec Sheet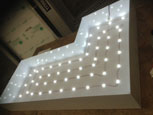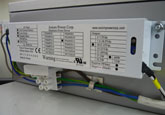 E-PAPER – POP/POS DISPLAYS – ELECTRONIC INK
In April 2013 MAG Assembly was proud to be appointed NZ Agent for the Melbourne based Vivacity E-Paper POP motion displays.
Vivacity motion displays provides the new generation of POS displays - Electronic Paper Displays.
With animated messages and eye-popping colour graphics the displays significantly increase customer awareness and sales at point of purchase. The displays are thin, light-weight, and powered by batteries, enabling easy mounting and integration anywhere and on anything.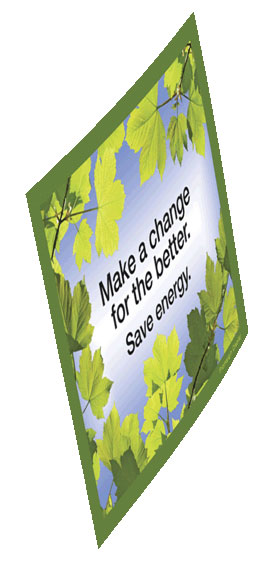 With 70-80% of the purchasing decisions made in the store, the most critical place to grab attention and affect purchasing decisions is in front of the actual product. Traditional paper based point-of-sale messages are not sufficient in today's retail environment to draw customer attention and differentiate a product or brand from competitors.
With Vivacity motion display E-Paper, your POS signage will never be the same again.
(link to http://www.vivacitygm.com.au/motion.html)